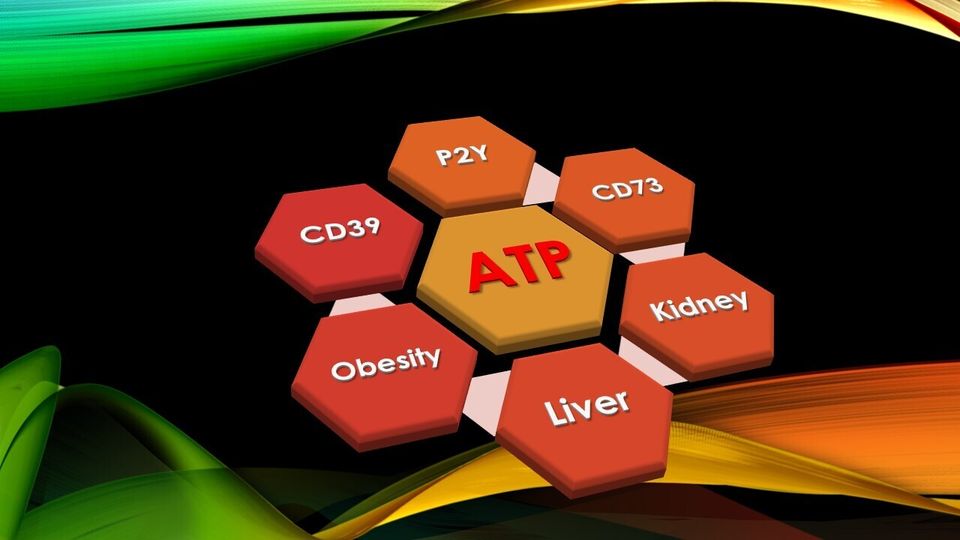 ePurines was founded by internationally recognized experts in purinergic signaling, and exclusively focuses on the development of purinergic signaling-based therapeutics.

ePurines is developing innovative therapies targeting purinergic signaling in obesity, metabolic syndrome, and renal and liver diseases.

ePurines' genesis is linked to improving the Veterans health. The core technologies were developed and patented by the US Department of Veterans Affairs, and were licensed to ePurines.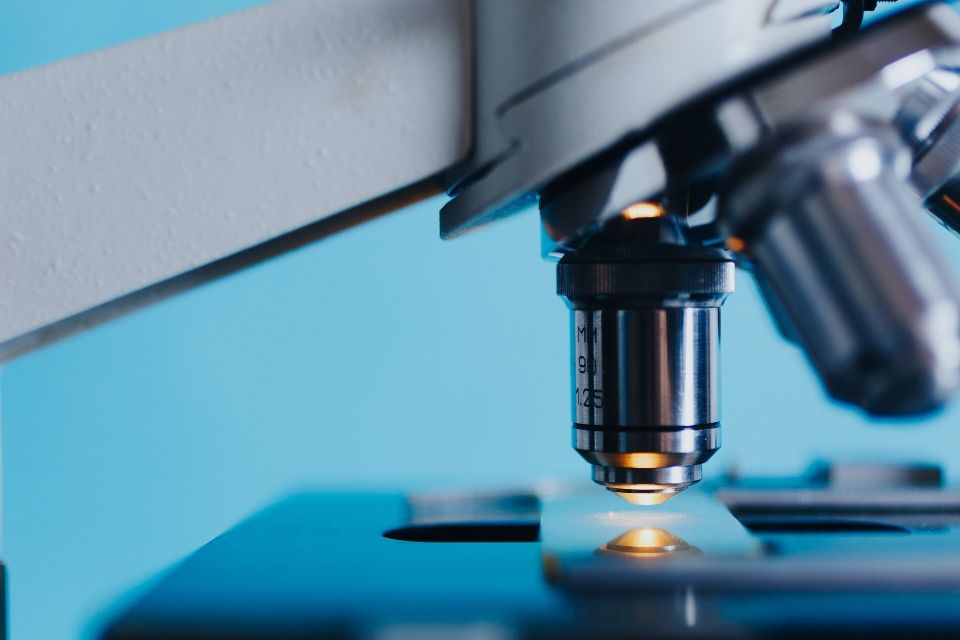 Vision & Strategy
ePurines will create unique technological platforms in developing novel drugs that target purinergic signaling.

The central strategy is to combine the state-of-the-art technology, innovation and skills of its scientists leading to patented drug targets in obesity, metabolic syndrome, renal and liver disease.

ePurines' value proposition is leveraging its purinergic signaling platform and expertise to target diseases affecting US Veterans and the general population.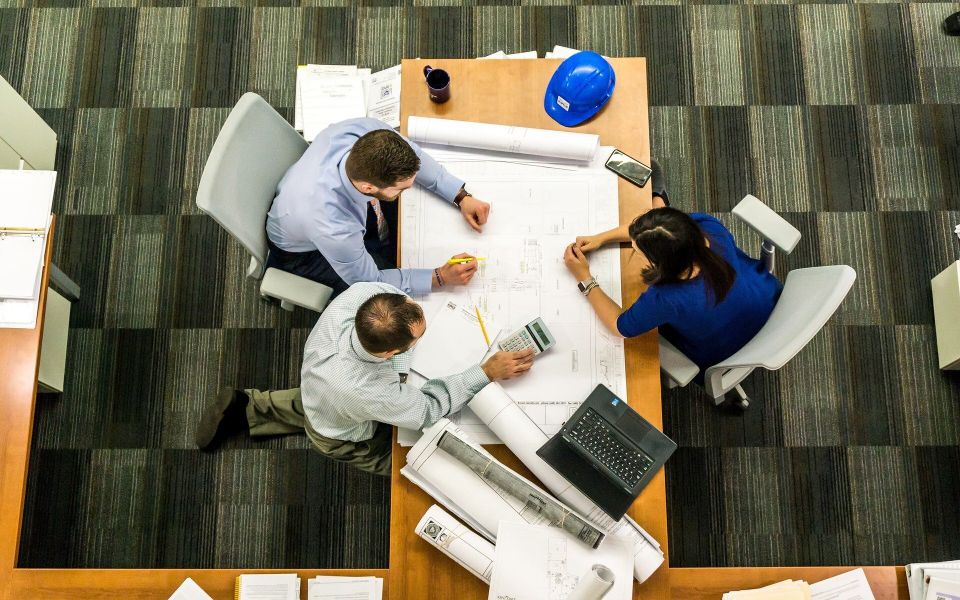 The therapeutic programs of ePurines are a result of decades of research experience of
its Board of Directors in the field of purinergic signaling, supported by a team of
Scientific Advisors with complementary skills and expertise.
For information about collaboration with and investment opportunities in ePurines Inc
 Submit your information using the form below.